Hey everyone, I'm Pikamander2. My username is a portmanteau of Pikachu, Charmander, and Porygon2.
Please check out my account on Brawlsnapshots.
http://i265.photobucket.com/albums/ii222/Pikamander2/Pikamander2Google.png
My Signature Archive
--Pikamander2
--Posted by Pikamander2 (Talk) at 17:47, 12 April 2008 (UTC)
--Posted by
Pikamander2
(Talk)
at 21:14, 14 April 2008 (UTC)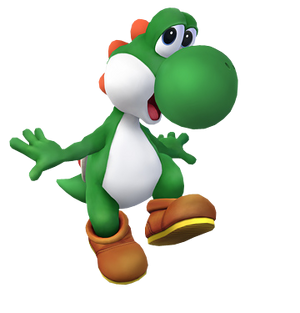 Community content is available under
CC-BY-SA
unless otherwise noted.