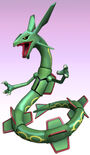 This is my own wiki! Please check it out! http://supersmashbrosmasacre.wikia.com/wiki/Smash_series_with_a_twist!_Wiki
My Tier list
Super Smash Bros. Melee
Amazing== Roy, Ganondorf, Ice Climbers, Captain Falcon.
Great== Dr. Mario, Samus, Shiek, Link.
Good== Mewtwo, Marth, Pichu, Pikachu, Kirby, DK,
Ok==Young link, Zelda, Falco, Mr Game & Watch.
Bad== Everyone else.

Super Smash Bros. Brawl
Amazing== Meta Knight, Lucario, Ivysaur.
Great== R.O.B., King DeDeDe, Toon link, Ice Climbers, Olimar, Marth, Sheik, Sonic.
Good== Zero Suit Samus,
Ok== Donkey Kong, Diddy Kong.
Bad== Everyone else.
 DO NOT EDIT THIS PAGE WITHOUT PERMISSION!!!


Randomness
You know what, I REALLY don't get how people get hit by trains! I mean, I could if they where Blind AND Deaf, but really, THERE IS A GIANT VEHICLE CROSSING A VERY OBVIOUS RAILROAD TRACK!! AND THE TRAIN IS VERY LOUD!! People these days........
User Boxes
|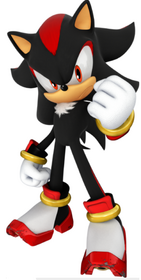 Community content is available under
CC-BY-SA
unless otherwise noted.