Hello Everyone I am a User of Smash wiki and a User to many other wiki's. I hope you like my User page and if you have anything to ask me just leave a message on My Talk Page.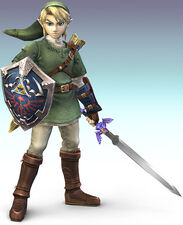 Articles I Have Made
At this moment I have made 3 Articles.
Articles I Have Helped Significantly
Articles i have made with MysteryHeff
Other Wiki's I Use
My User name for all of these wikis is is Danielrox.
Spongepedia (Admin).
Applepedia (Admin).
Two and a Half Men wiki (Admin).
I am quiet happy in becoming a Admin in these wikis and i hope i can become one in this one to.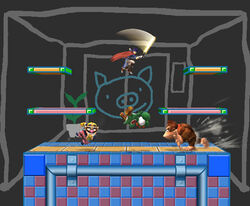 Personal Information
Name: Daniel.
Country/State: Australia, South Australia.
Favourite Sport: Cricket.
Sports I Play: Cricket, Soccer and Tennis.
Friends on this Wiki that i know in Real life:
Friends on this Wiki: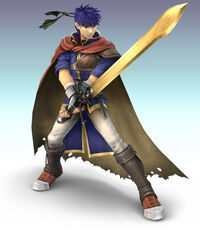 Brawl Information
Wii Remote Type Used:
4 Favourite Characters:
3 Favourite Stages:
3 Favourite Items:
Best 1 on 1 Character:
Best Multiple Brawl Character:
Characters Unlocked:
How far am I in Subspace: Finished all 100%
News
News
The news bar goes from top to bottom, with top being the most recent. The news dates are under Australian Time.
MysteryHeff & Ssbb_legend_is_in both nominated for adminship.
6/12/2008: If anyone wishes to join this template and use it please leave a message on Jebus4eva's talk page.
I Hope you Liked my Page
Community content is available under
CC-BY-SA
unless otherwise noted.