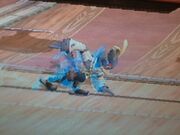 Hello people. I am balloon chuck, but you can call me lucario bro. I am a talented fighter and my reason for fighting is because i need to rank up some awesomeness points to get the best SSBB team ever!
My favorite pages
my fav moves/smash thingyz

This SMASHER is male.

This SMASHER likes the Kid Icarus video games and is loyal to
Palutena
.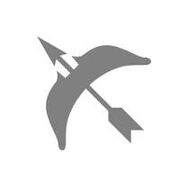 This SMASHER is a fan of the Pikmin games and is a destroyer of the Plasm Wraith.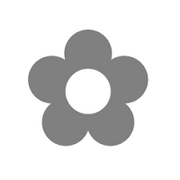 --Thanks for listening. Pittoo out! 23:24, June 25, 2015 (UTC)
Community content is available under
CC-BY-SA
unless otherwise noted.