This is mah Museum of everything that I've ever done that were famous.
Kirby Krew Userbox
Userboxes
Movesets
SmashWiki User:
A-a Combo: JtM: Hits them with all three letters Forward Tilt: Joemansmash: Smashes his fist forward Up Tilt: GalaxiaD: Hits them with a sword upward Down Tilt: Mario, the classic man of Nintendo: (Basically Mario's down tilt) Forward Smash: Comesindoves: Smashes a dove forward Up Smash: Masterman: Shoots a word "Master" upward, and then makes it come back down as "man" Down Smash: Text: Inserts text under them Pummel: Blue Ninjakoopa: Throws a barrage of shurikens at them.
Not finished!
UCB Results
Marth won. He beat everyone in teh competition. Look at the page history for mah user page for moar.
Gallery
File:DonkeykongSSB.gif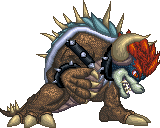 File:KirbySSB.gif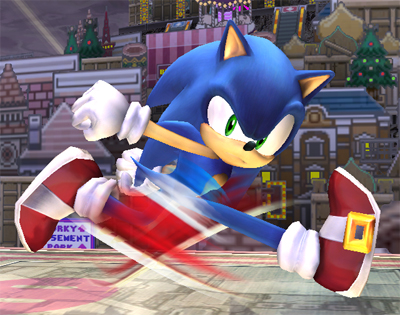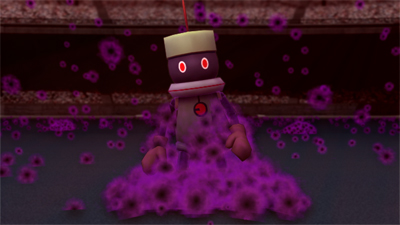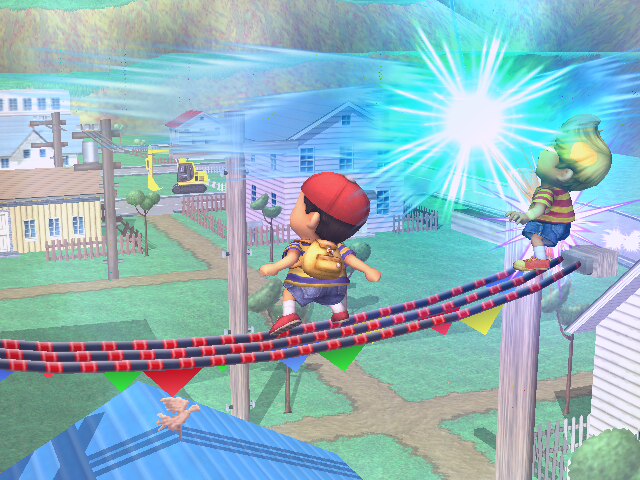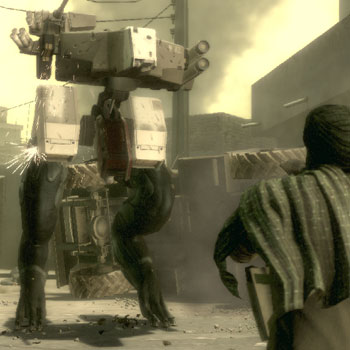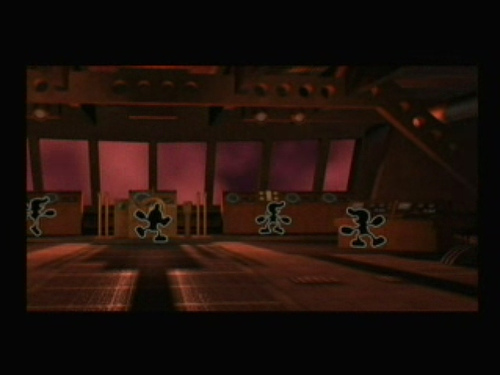 Friends that Changed mah online Life
GXD
Zmario
KP
BNK
Masterman
Amycats2
Baltro
Smore
Cheez
Miles
Alex25
SapphireKirby
Ike's Best Buddy
Community content is available under
CC-BY-SA
unless otherwise noted.