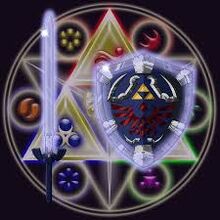 SSB Mains
Don't have it
SSBM Mains
Don't Have it
SSBB Mains
Link: Used to be my favorite, now...I'm not sure.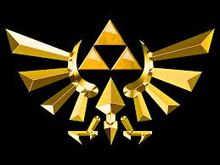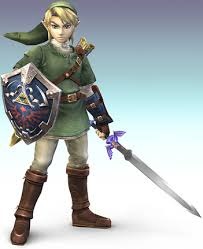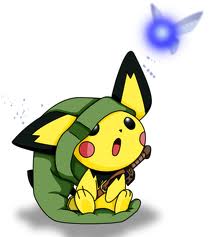 Toon Link: Used to be my second favorite, now he's first.
Ike: Third Favorite
Marth: Fourth
SSB4 (SSBWU/3DS
Probably still gonna love Link, Toon Link, Ike, and Marth, and the others...who knows?
Community content is available under
CC-BY-SA
unless otherwise noted.